---
Seeing . . . Feeling . . . Capturing . . . Sharing . . .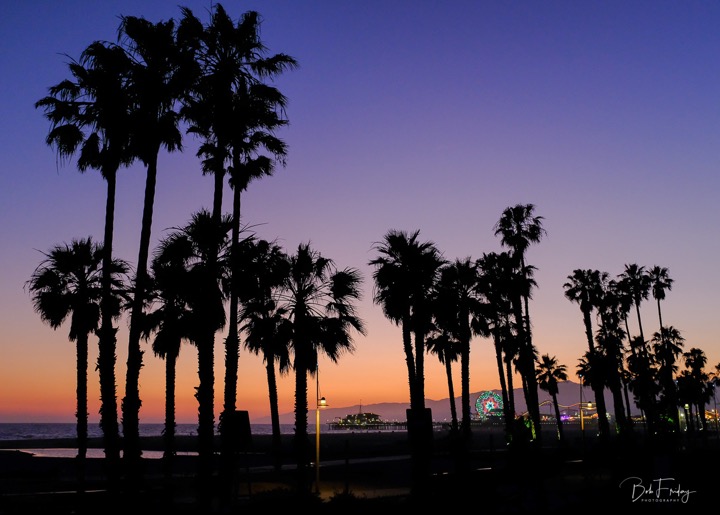 Summer in Santa Monica is SO different from the summers of my youth back in suburban Pittsburgh!
Remember the old Nat King Cole hit "Lazy, Hazy Crazy Days of Summer?" "Lazy and Hazy" were the operative descriptors of the season in between the last and first days of school. Nasty humidity, 90º heat for what seemed like weeks on end, sleeping in the bedroom I had in our damp basement level — and, back then, no AC. And I worked in the local Catholic cemetery for which one of our neighbors was the superintendent. I planted things: grass, trees and people. Two of the tree hopefully grew but not because of any serious efforts on my part! I spent most of my days trying to hide under a shade tree somewhere instead of mowing/trimming around markers in vast acres of grassy expanse. Hated every minute of it. And did I mention that there was no ocean? Not even a swimming hole in the woods.
Which makes my current locale — and our home for the last 25 years — here at the eastern edge of the big blue body of water called the Pacific Ocean so tremendously special. Debbie and I are extremely fortunate to have found our way to this place and we remind ourselves every day that this cannot be taken for granted. It is, most assuredly, a gift.
Welcome, Summer! Thank you, Santa Monica!!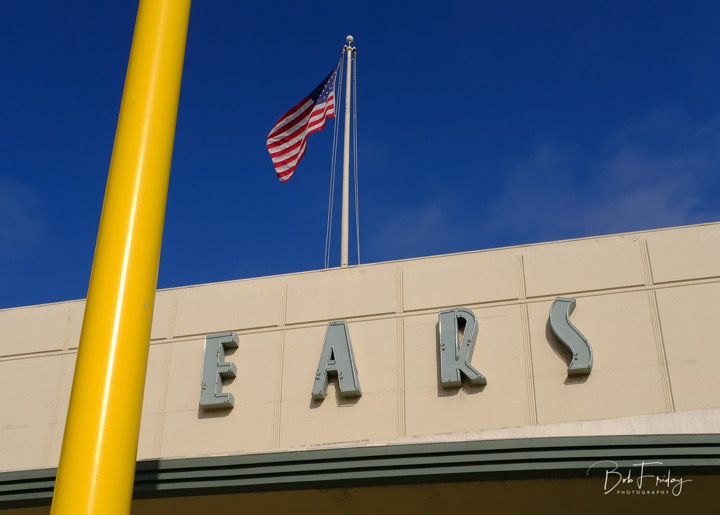 "(S) E A R S is gone . . . "

The Santa Monica Sears Store
Every day I try to get out for a 4 or 5 mile walk through my local Venice and Santa Monica 'hoods
and I ALWAYS take my Fuji x100f #minibeast of a camera with me — never know what you'll see on a walk!
Yesterday I found myself in front of an icon from the last century: a very cool 1947 Sears store, designed in Late Moderne style by architect Rowland Crawford. Not your usual boxy-box of a suburban Sears but rather the cool face of an optimistic, forward-looking, growth-oriented company. Sadly, that optimism and bright future is gone for Sears and, increasingly, a number of other retailers. Not sure what Santa Monica's developers have in mind for this location but it would be amazing if they would find a way to use this charming structure in their plans.
Exploration — via the art & practice of photography
— is an amazing, exciting, surprising activity. You never really know where it will lead but lead, it will!
This post, the first of what will be many more to come, is my invitation to you to join me in a heartfelt and hopefully engaging exploration of the world around us as seen through my Photo-Vision — be that world here on our beloved Left Coast at Santa Monica Beach or in the rues and alleyways of our favorite city, Paris. Photography, while practiced primarily alone, is actually a communal effort. We see. We feel. We capture. And, most importantly, we share. And while the act of sharing has taken on a ubiquitous life of its own what with the proliferation of social media outlets, it is that sharing that gives photography true meaning. Whether the subject is iconic locations, nature in all its grandeur, design-oriented architecture or social commentary on life in our communities, none of it is of value until it is shared.
I'm delighted to take that fourth step and share my explorations with you. In addition to photography-focused posts I'll also keep you updated on my favorite info about life in Paris and here on the Left Coast. I'll also keep you informed as to opportunities to live like a Parisienne in one of the lovely furnished short-term rental apartments that I represent through the folks at
GlamaParis
. And I'll keep you abreast of latest offerings and activities with my walking Photo-Vision workshops in Paris and Venice CA.
Sharing makes it all so much more enjoyable. Thanks for coming along with me!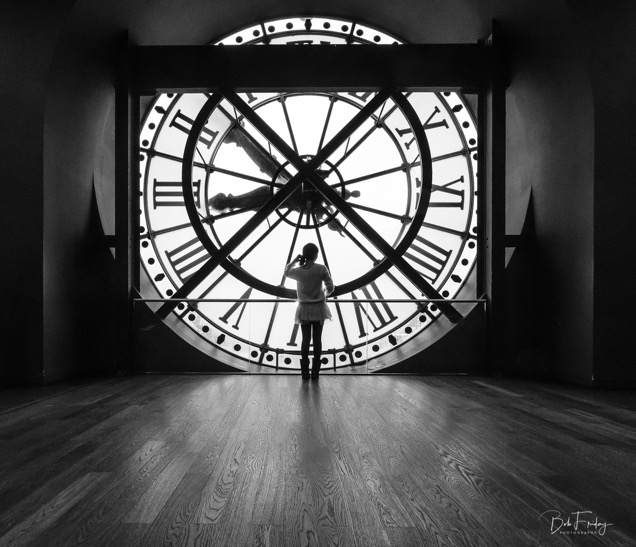 June 2021
May 2021
April 2021
March 2021
February 2021
January 2021
December 2020
November 2020
October 2020
September 2020
August 2020
July 2020
June 2020
May 2020
April 2020
March 2020
February 2020
January 2020
December 2019
November 2019
October 2019
September 2019
August 2019
July 2019
June 2019
May 2019
April 2019
March 2019
February 2019
January 2019
December 2018
November 2018
October 2018
September 2018
August 2018
July 2018
June 2018
May 2018
April 2018
March 2018
February 2018
January 2018
December 2017
November 2017
October 2017
September 2017
August 2017
July 2017
June 2017