---
Seeing . . . Feeling . . . Capturing . . . Sharing . . .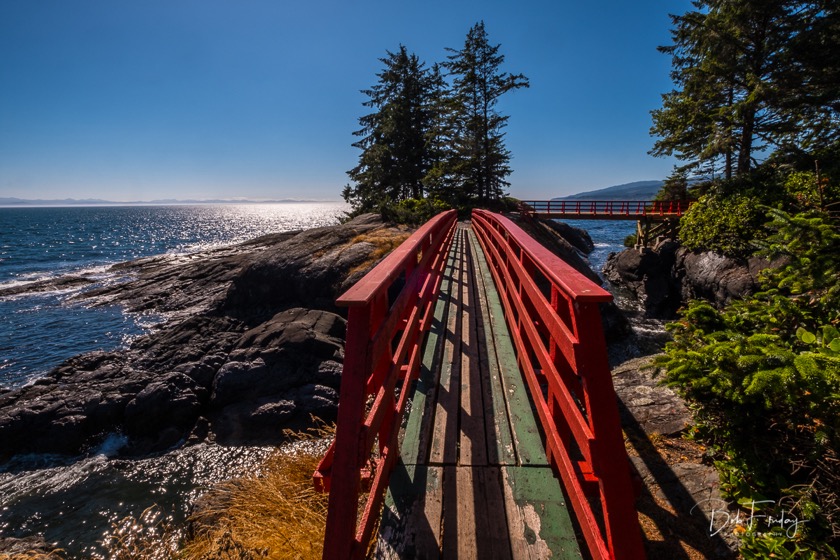 Headed off to San Fran and Vancouver Island, BC for ten days
— an awesome escape in two very different but equally marvelous locations.
This photo is of a magnificent coastal site about an hour or so up the western shores of Vancouver Island from Victoria. It's called " Point No Point" — gotta love that name, right?!! Not far from Sook Harbor where we had an incredible dinner at the Sook Harbor Inn. Oh, Canada!!
June 2021
May 2021
April 2021
March 2021
February 2021
January 2021
December 2020
November 2020
October 2020
September 2020
August 2020
July 2020
June 2020
May 2020
April 2020
March 2020
February 2020
January 2020
December 2019
November 2019
October 2019
September 2019
August 2019
July 2019
June 2019
May 2019
April 2019
March 2019
February 2019
January 2019
December 2018
November 2018
October 2018
September 2018
August 2018
July 2018
June 2018
May 2018
April 2018
March 2018
February 2018
January 2018
December 2017
November 2017
October 2017
September 2017
August 2017
July 2017
June 2017