---
Seeing . . . Feeling . . . Capturing . . . Sharing . . .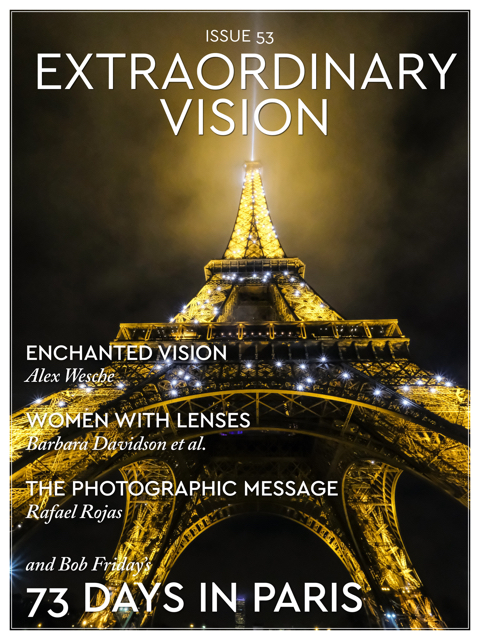 Cover story by Bob Friday in the online outdoor photography magazine, EXTRAORDINARY VISION,
Issue #53. Take a journey with Bob through the City of Light to understand how he creates fresh, appealing images in an iconic destination where it seems like everything's already been photographed a zillion times before!


Download PDF 4.8M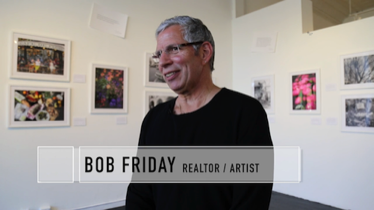 7-minute long interview video with Bob Friday
sharing his thoughts about his "73 Days in Paris" photography show, the "arts & artists" culture of Paris, his approach to shooting images in an iconic location and the joys of sharing photos!


Watch the video . . .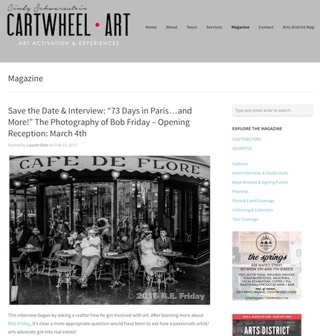 Print interview for Bob's "73 Days in Paris" exhibit in online L.A. Arts magazine "Cartwheel Art" by Cindy Schwartzstein

READ INTERVIEW . . .