---
Seeing . . . Feeling . . . Capturing . . . Sharing . . .
Back from a very long blog break!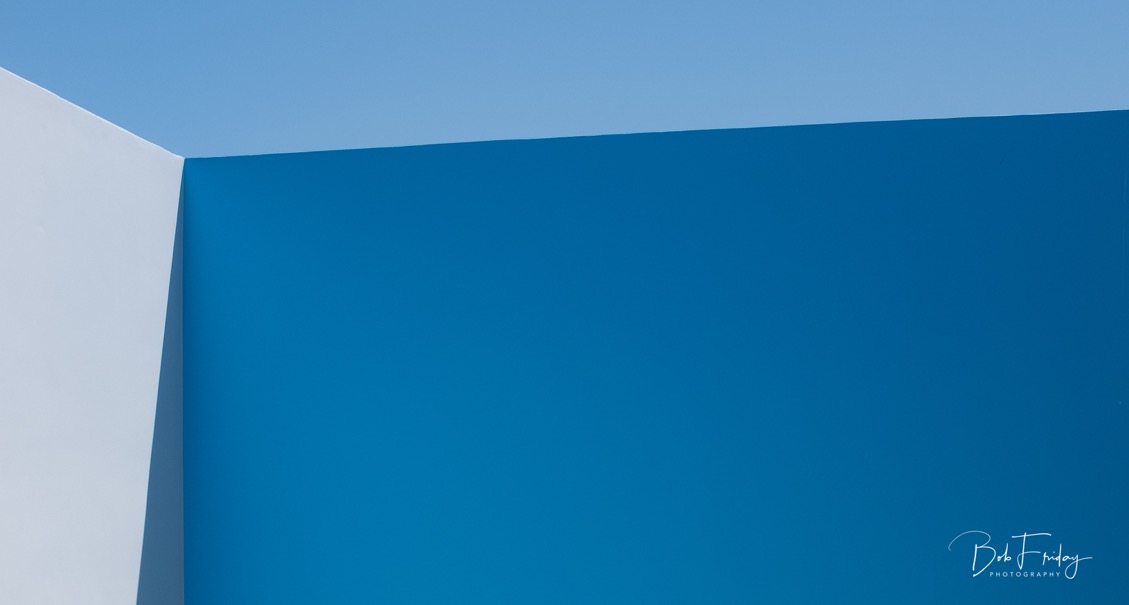 What's it been, maybe 8 months since I posted on my Photos du jour blog page?
A lot of good things have happened in those eight months and a few of the winner photos from our Paris/Marbella winter holidays trip are posted in the galleries elsewhere on the site. Back home, I've been taking the opportunity to do a little more exploration in DTLA as well as the 'hood around home here ate the beach.
This image I recently captured during a wonderful all-day Saturday wander through Venice Beach that Debbie and I took. There's an amazing exhibition of David Hockney's marvelous iPad/iPhone creations at the LALouver Gallery on North Venice Blvd at Speedway. Brilliant works! If you're in our hood, stop in to see them!
June 2021
May 2021
April 2021
March 2021
February 2021
January 2021
December 2020
November 2020
October 2020
September 2020
August 2020
July 2020
June 2020
May 2020
April 2020
March 2020
February 2020
January 2020
December 2019
November 2019
October 2019
September 2019
August 2019
July 2019
June 2019
May 2019
April 2019
March 2019
February 2019
January 2019
December 2018
November 2018
October 2018
September 2018
August 2018
July 2018
June 2018
May 2018
April 2018
March 2018
February 2018
January 2018
December 2017
November 2017
October 2017
September 2017
August 2017
July 2017
June 2017