---
Seeing . . . Feeling . . . Capturing . . . Sharing . . .
Vive la revolution!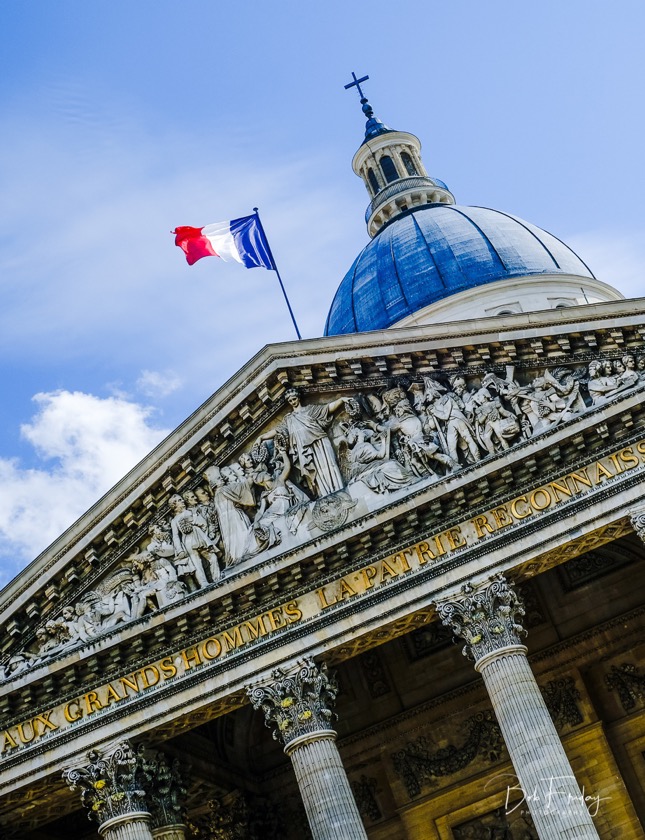 Bon Fête! Here's to Bastille Day and the ongoing Revolution!
It's most assuredly a wacky world when "45" is over in Paris being wined and dined by Mssr. & Mme. Macron in celebration of the overthrow of the French aristocracy by the peons!!! Another helping of irony, anyone?!! But the tricolor waves proudly today over France and the feeling in the country is on a definite upswing. Good time to be a Frenchie!!